You are genuinely passionate to guide students, from helping them decide what to study, to being their friend.
You are a qualified Deutsch als Fremdsprache (DaF) teacher with a teaching license in Malaysia. Being progressive and willing to help us work on our online learning platform is an advantage.
Creative, dynamic, hardworking, and always looking to improve yourself.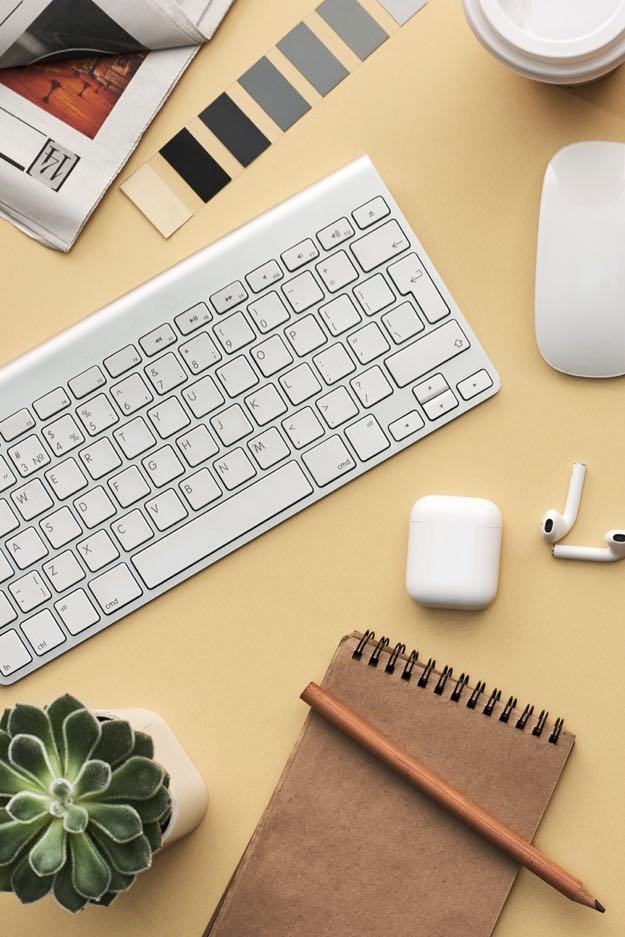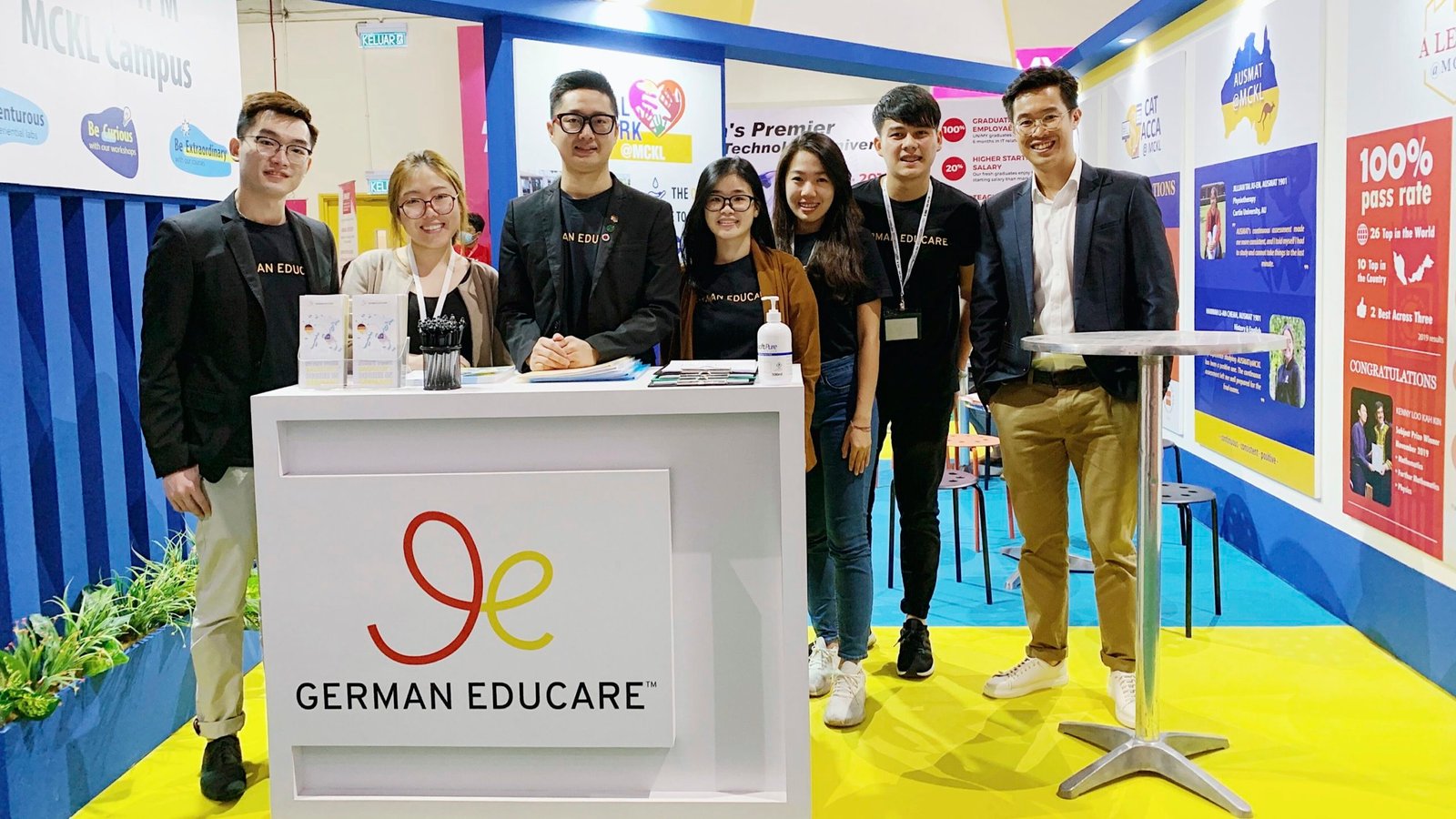 If you are looking to work in a team with a very flat hierarchy, able to thrive independently and passionate to challenge the status quo, contact us at careers@germaneducare.com.
We look forward to hearing from you.