Your trusted partner in international talent recruitment
Recruitment for Dual Vocational Training
We recruit qualified students from Southeast Asian countries to fill Dual Vocational Training vacancies.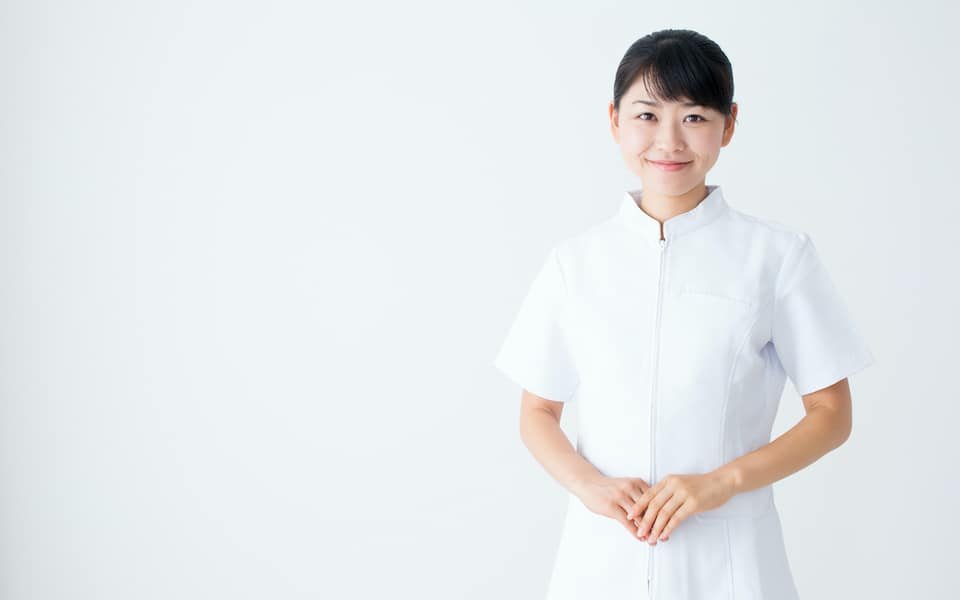 We also recruit certified nurses from Southeast Asian countries to fill healthcare roles in Germany.
Our preparation programmes ensure that candidates are equipped with a working proficiency in the German language as well as intercultural training – so that you don't have to worry about talents not being able to fit into their new lives in Germany.
edu8 recruits talents from Southeast Asian countries to fill nursing as well as Dual Vocational Training (DVT) vacancies in Germany.
edu8 is a subsidiary of a Malaysian-based company called Eduroam, also known as German Educare, which has prepared and enrolled nearly a hundred Malaysian students to study in Germany through our comprehensive preparation programmes that ensure our students are career-ready. Learn more about German Educare here.
Since our inception, we've tailored our offerings to suit the changing demands of the German employment market by launching preparation programmes that help prepare high school leavers to pursue DVT, as well as to prepare qualified nurses for a career in Germany. We have been working together with German companies and healthcare institutions to recruit qualified talents from Malaysia and other Southeast Asian countries.
Recruitment for Dual Vocational Training
We partner with various organizations in SEA to promote the pathway for students and nurses to study and work in Germany.
Over 150 applicants have been enrolled into our programme, and we have successfully placed them in their desired institutions. Year-on-year, our enrolment is also climbing steadily.

Our local team is dedicated to helping talents complete the necessary documentation and prepare them for their new lives ahead. We also provide post-arrival support in Germany.
We make sure all administrative work, such as visa applications, are taken care of so that you can save time and focus on what you do best.

Comprehensive Preparation Programmes
No one gets left behind. Our preparation programmes prepare talents for what is to come – from intercultural and life skills workshops to German language classes.
Real-time Progress Updates
Keep up-to-date with your student's or candidate's progress via our applicant management platform, as and when they are learning.
We have just the right talent for your team.
Find out how edu8 can make your talent recruitment journey a seamless one.