Promote your university and courses overseas and attract more international students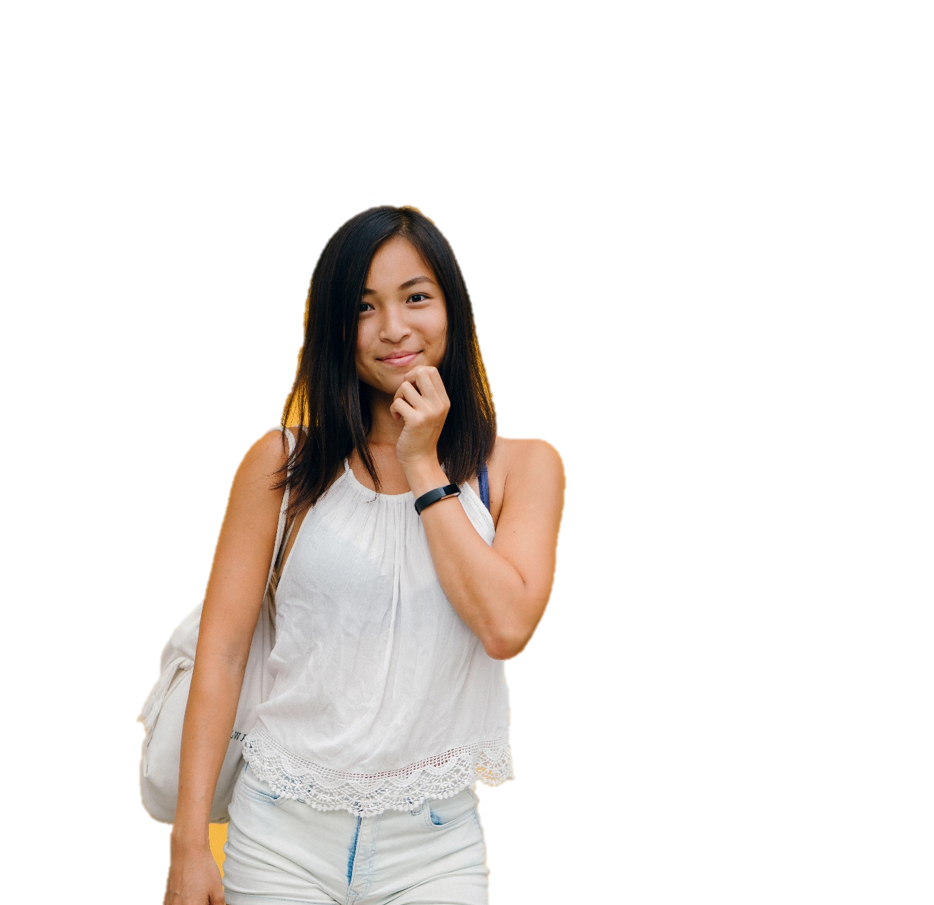 Attract international students
We help you promote your university and courses outside of Germany so that you can attract international students from a diverse background to study in Germany.
We have a strong presence in Southeast Asian countries. We promote your university in our home ground while you focus on what you do best – delivering an amazing education which helps graduates kickstart their career.
Our experienced team guide students with everything they need to know before joining your institution, including German classes, visa application, university applications, and intercultural workshops.
Our success strategies include
Intensive German preparation program
Candidates are equipped with C1 level of German language at the end of our intensive German preparation program. Our in-house qualified German teachers utilize various learning methods and resources through our online learning platform to create a better learning experience.
From university selection, language classes, to tedious administrative work like document translation, visa application, flight arrangement, we got them all taken care of. 
Your candidates are in the good hands of our support team, both back in Malaysia and in Germany. We offer pre-departure preparation like intercultural workshops as well as post-arrival support for settling down in a new country. Our hotline is always open to provide advice and guidance whenever needed.
Institutions we work with
Contact us to find out how we can help your institution get more students.
Are you a student?
We can help you too
Pre-university
preparation program
Study A level, select suitable subjects, learn German and other important information about studying in Germany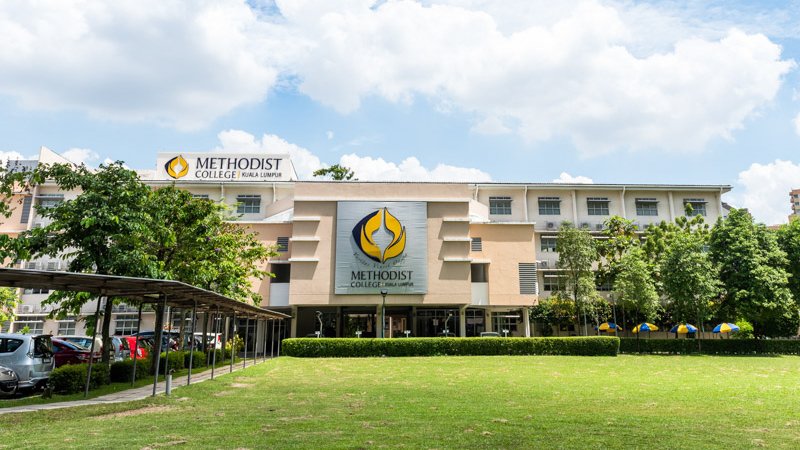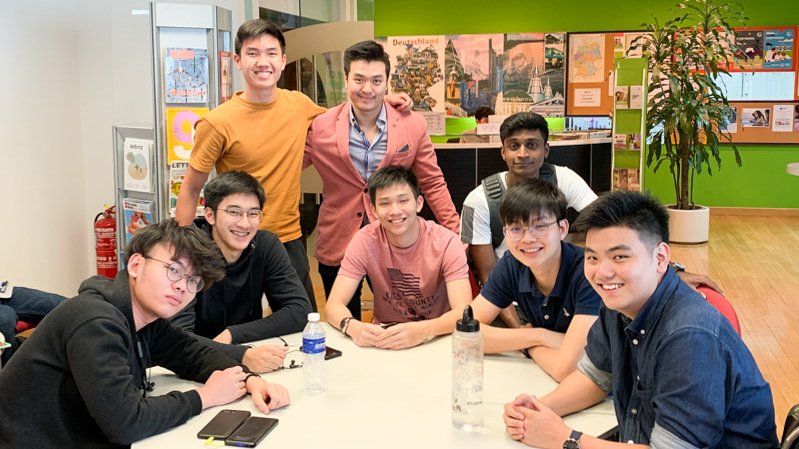 University Preparation Program
Completed pre-u but have yet to start learning German? Learn German full-time and let us help you with the visa and university applications.
I have decided to further my studies in Germany. German Educare showed me the way to get there by explaining to me about how the system works in Germany and what options do I have. Their guidance was important because it was difficult for me to collect comprehensive info via internet. Now I have completed my A1 level with them in JB and through their guidance im flying over to Germany to continue my German classes in Aachen. Ich liebe deutsch und freue mich darauf in Deutschland zu leben. Danke German Educare!
I completed my A1 and A2 level with German Educare before coming to Germany for my Masters education in October 2019. The teachers and staffs were very helpful in accommodating me and helping me out with visa and university application procedures. I learned a lot in just a short span of three months. With German Educare, I could say that I managed to make a smooth transition to Germany. Vielen Dank German Educare!